Venue for corporate events and team building all in one?
This is no longer a dream!
Work and leisure at the same place?
For us, these two go hand in hand. Enjoy a beautiful view from the jacuzzi overlooking the pine forest.
The conference room, the panoramic restaurant, the terrace or the barbecue house make an ideal venue for events. Full service is provided for a prosperous business event.
Taking a meal or a coffee break?
Absolutely!
We are ready to meet your needs.
In the midst of fresh air and a beautiful pine forest, the grill house is the ideal place for BBQs and outdoor cooking.
You can also choose from several hiking trails in the area.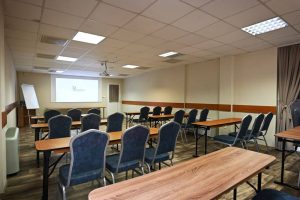 Our air-conditioned conference room, extended with adjoining covered terrace is ideal for private family events, corporate meetings, training sessions and smaller conferences.
The rectangular room of 90 m², equipped with rows of chairs, can accommodate up to 60-70 people.
Technical equipment is available (on request), extra services:
projector
projection screen
flipchart
office equipment
free WIFI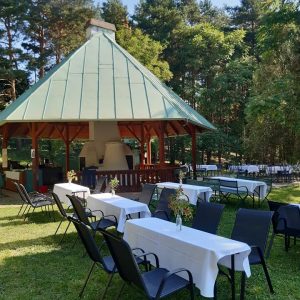 Our guests can spend a whole afternoon with team building or celebrating family events at the grill house, located in a delightful forest setting, while having a barbecue or oven-baked delicacies. The pine forest surrounding our hotel, and the genuine closeness to nature, make every minute spent here a truly pleasant experience.
PANORAMA RESTAURANT AND TERRACE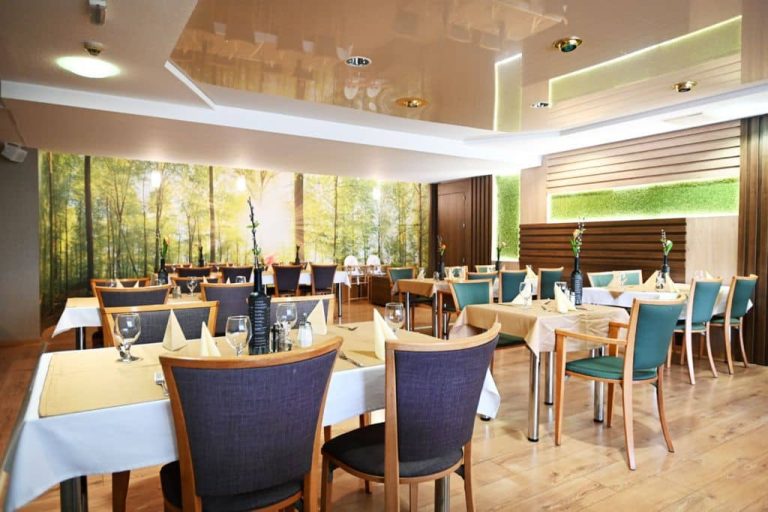 Our terrace is one of the most atmospheric parts of the hotel. Guests can enjoy a fabulous forest view.
In the restaurant we serve a selection of delicious dishes and excellent drinks. Our restaurant can accommodate 90-120 people, depending on the setup, dance floor and the form of catering.
Our staff is flexible to adapt to the needs of the group. Whether it's serving vegetarians or food-sensitive guests, or even providing coffee breaks during a busy conference weekend.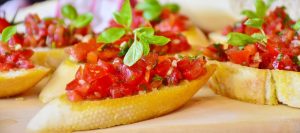 Catering
A wide range of menus for main courses, and drink package offers that can be combined.
Classic (coffee/tea, soft drinks/mineral water)
– Classic+ (coffee/tea, soft drink/mineral water, sweet and savoury snacks)
– Extra (coffee/tea, soft drinks/water, sweet and savoury snacks, fruit)
– Premium (coffee/tea, soft drink/mineral water, sandwich, fruit)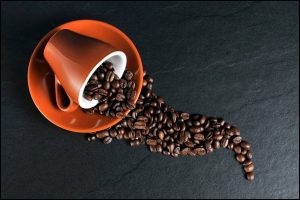 "Talent wins games, but teamwork and intelligence wins championships."