Spend you time aktively in- and outside as well!
The pine forest next to the hotel is ideal place for shorter walks. Our guaranteed program is the chirping of birds. Our occassionelly visitors – deer and squirrels – can present the wonders of the pine forest.
In case of longer tours, choose one of our adviced trips in the nearby.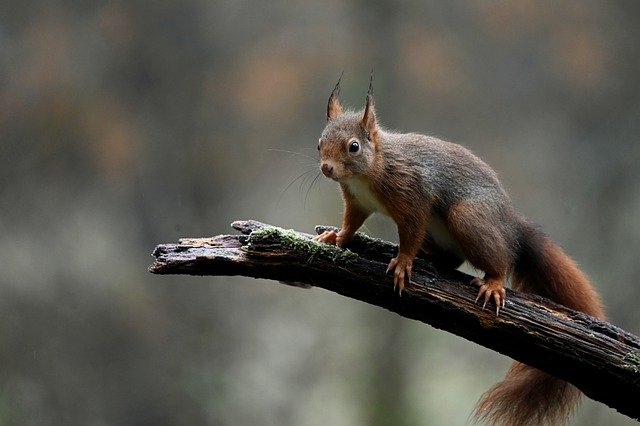 Don't worry if the weather turns bad, there are many in-door recreation possibilities, like wellness ping-pong, table football, billiards, darts.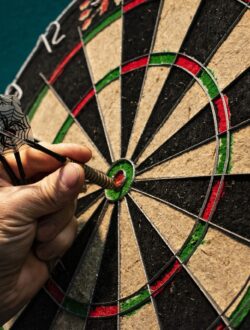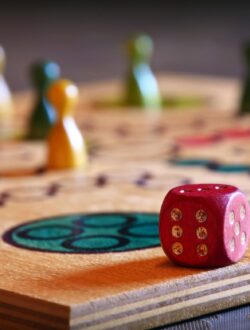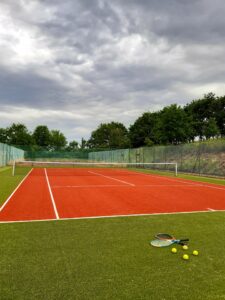 Open seasonally 01.April – 30.October, every day 9 a.m. – 7 p.m.
Court fee: 3000 Huf/hour
Booking: Tel.: +36 36 780 420 + 26 30 268 1964