Leisure and sports programmes in Noszvaj
Outdoor and indoor activities.
The pine forest next to the hotel is perfect for taking short walks. You are guaranteed to enjoy the birds singing. Visitors can explore the wonders of the pine forest in the company of deer and squirrels. If short walks don't satisfy you, you can choose between various hiking trails.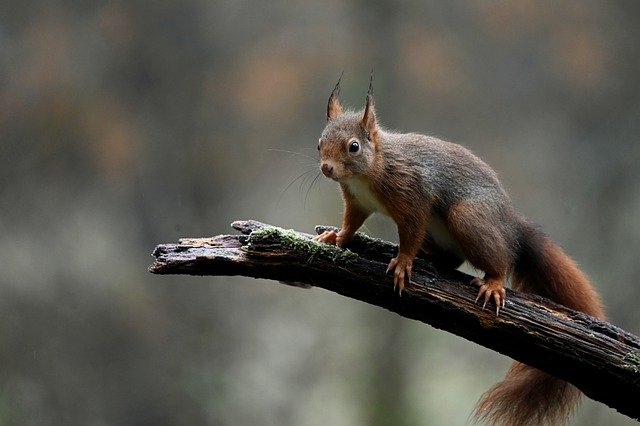 Don't worry if the weather takes a turn for the worse. We also offer in-house leisure facilities. Spa, table tennis, table football, billiards, darts.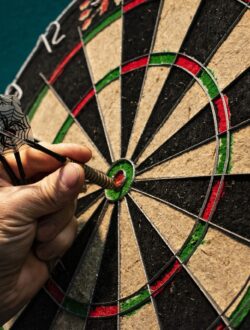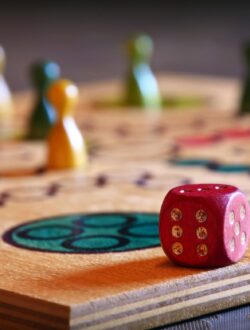 Tennis courts - Panorama Hotel Noszvaj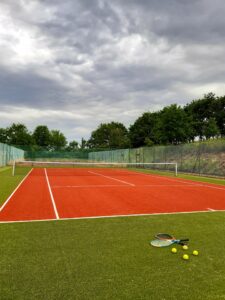 Artificial grass tennis court
The first artificial grass tennis court in the area is located in a cosy forest setting. Test your tennis skills in the fresh air and beautiful surroundings.
Tennis court – opening hours:
From 01 April to 30 October every day from 09:00 to 19:00 (seasonally).


Book your session:
Tennis court reservation
Phone:
+36 30 268 1964
+36 36 780 420

Equipment rental
Racket: 500 Ft/each/60 min
ball: 200 Ft/each/60 min
In case of loss of the ball, a compensation of 1.000 Ft/ball will be charged.